We are your complete creative agency. We specialise in content creation for your business which includes video, photography, web and digital design.
Hire Us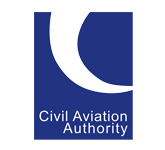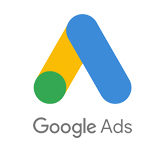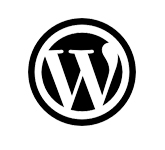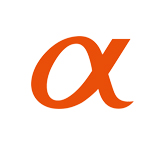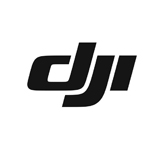 2021
DJI Mavic 3
The new Mavic 3 is due to be announced the 5th of November.
2021
CAA
We now hold a CAA VLOS Drone License to undertake drone work fully insured in the UK.
2021
Sony release the A7 IV
It's the new all-rounder in Sony's full-frame mirrorless camera range.
2021
No One
We are filming at Cannes Film festival this year marketing a beautiful art house film.
2021
Studio Hire
We offer studio hire for Model and Pack Shot Photography.
2021
Southampton
We are at the boat show this year meeting clients.
Communicating creatively is our thing.